Oct 22nd in Canada, WER 2017 Canada-Division Tournament was ceremoniously held in Vancouver. The contest was co-organized by WER Canada-Division organizing committee and Canada Youth Robot Club and substantially supported by the local government. Numbers of children who were fond of robots proactively participated in the contest and Abilix, as the sole designated platform of WER in the global scope, came under the spotlight.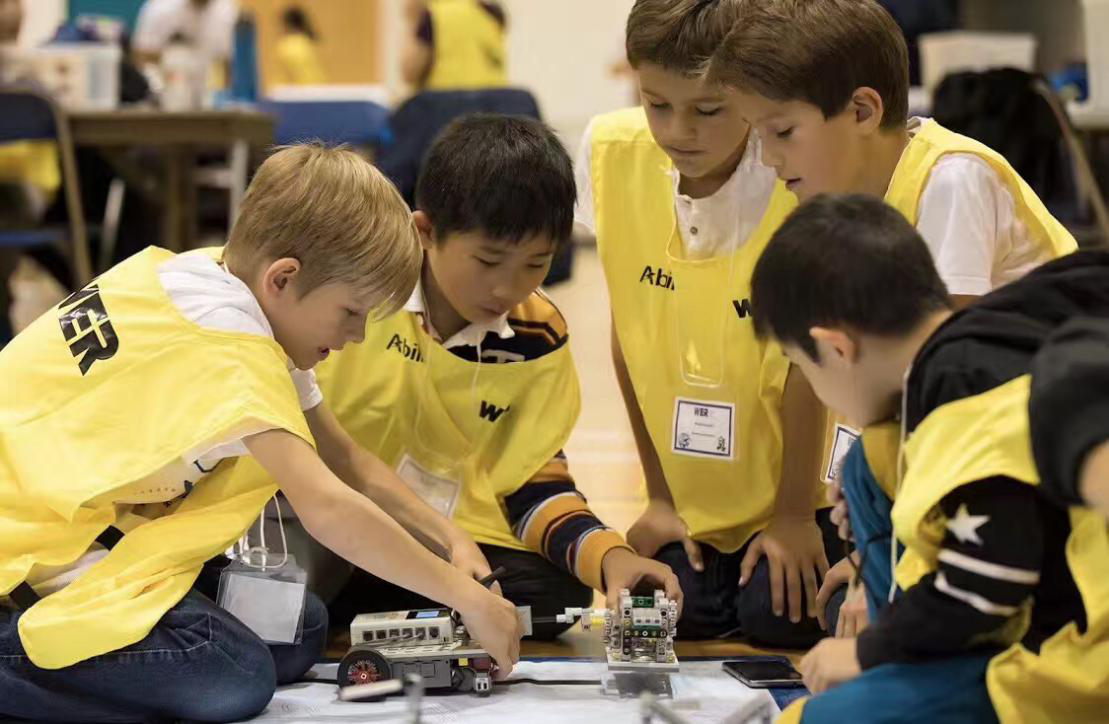 On the contest day, Mayor of Vancouver: Mr Gregor Robertson, Mayor of Richmond: Mr Malcolm D. Brodie and Mayor of Coquitlam all extended their congratulations to express the genuine wishes of a great successful contest and fully affirmed the positive role of WER in cultivating teenager's technology literacy.
Brick robot projects predominated in Canada-division tournament; bearing the theme "Industry Era", the contest required those participated teams to build robots on-site as well as program, debug and control robots to accomplish a series of complicated tasks, including: obtaining energy block, coal extracting and transporting, and tower building.
To tally with the education and design ideals of WER, Abilix has become the sole designated platform of WER in the global scope. Abilix, developer and leader of global educational robots, has established over 2,000 labs in more than 50 regions and countries in a world-wide range. Abilix has trained children's practical and problem-solving skills as well as nourished their virtues of exploring and performing confident by stimulating their creativity. Abilix is a good company for children's growth-up.