At the beginning of New Year, four robots from Abilix educational robot family, appeared on the screen of Manhaton Times Square as "The Educational Robotics Leader in the World". New York Times Square, known as World Crossroad, is the most high-profile show field for top brands. Those presented enterprises are believed to hold high right of speech in global consumption market. Abilix is another hi-tech brand presented after Huawei and Alibaba.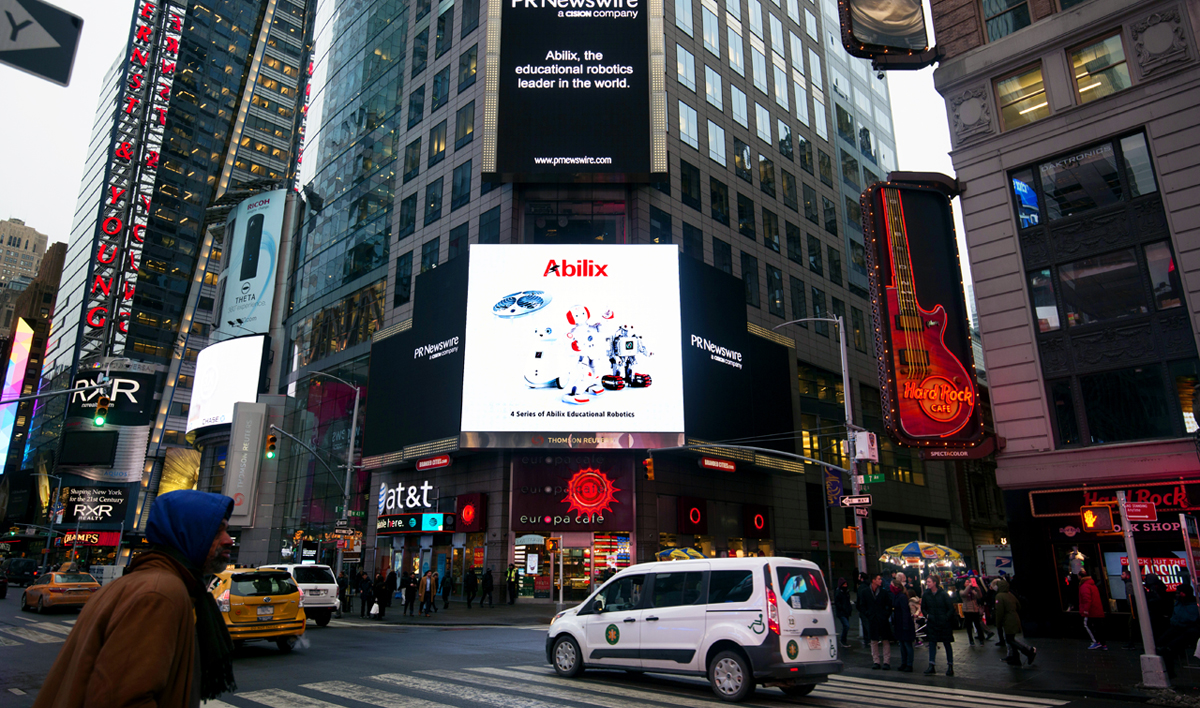 Abilix;s appearance in Times Square
Founded in 1996, Abilix is the global leader of educational robots. It has confirmed its leading role in theoretical, product and assessment system. It's lading the development of educational robots. Through cooperation with universities, primary and secondary schools, Abilix established labs (to B business) to promote the global popularization of educational world. Currently, the Abilix users has covered 23000 schools from over 30 countries. Each year more than 500000 contestants participate in World Educational Robot Contest (WER) which sets Abilix as platform. From above, we can see the influence of Abilix.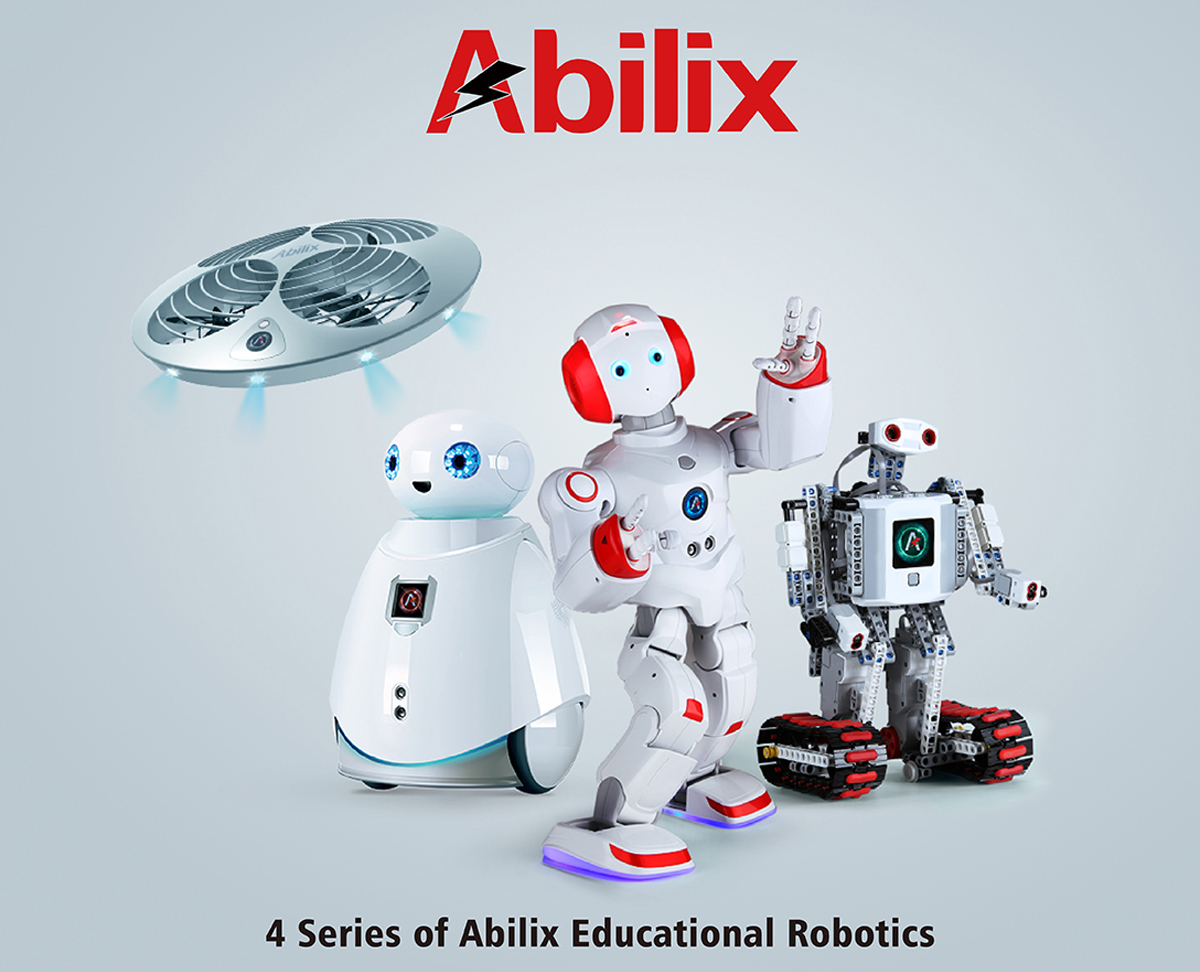 details of the screen image
Since the educational value of educational robots has been recognized by more and more people, the need of TO C market is becoming extremely urgent. In 2016, Abilix entered TO C market.
Abilix introduced the first Abilix home at the beginning of 2016. Since then, more than 200 Abilix homes have been established. In September 2016, Abilix released 9 new products from 4 latest series facing household market. It made expansion to the series in CES, Las Vegas at the beginning of this year. At present, there are 16 products in all of brick series Krypton, mobile series Oculus, flying series Iris and humanoid series Everest, including educational robot below 1000 Yuan and cute robots designed for girls. The audience of educational robots are thus expanded.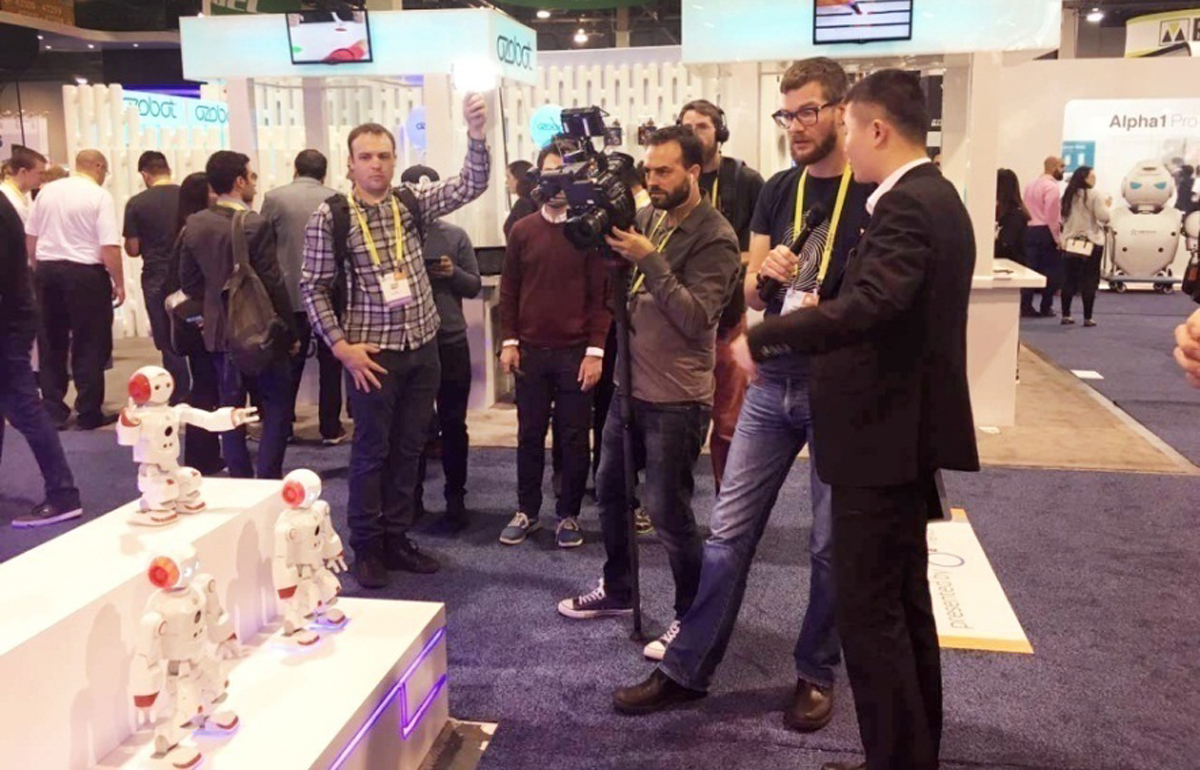 Abilix drew attention from the media at CES
Meanwhile, the marketing channel of Abilix has been perfected. The marketing mode of trinity of store, shoppe and e-commerce has been established. Abilix's work is not restricted to domestic market, last year, the American flagship store was established in Westfield Topanga in San Fernando Valley, LA, which has received great reflection from U.S. market.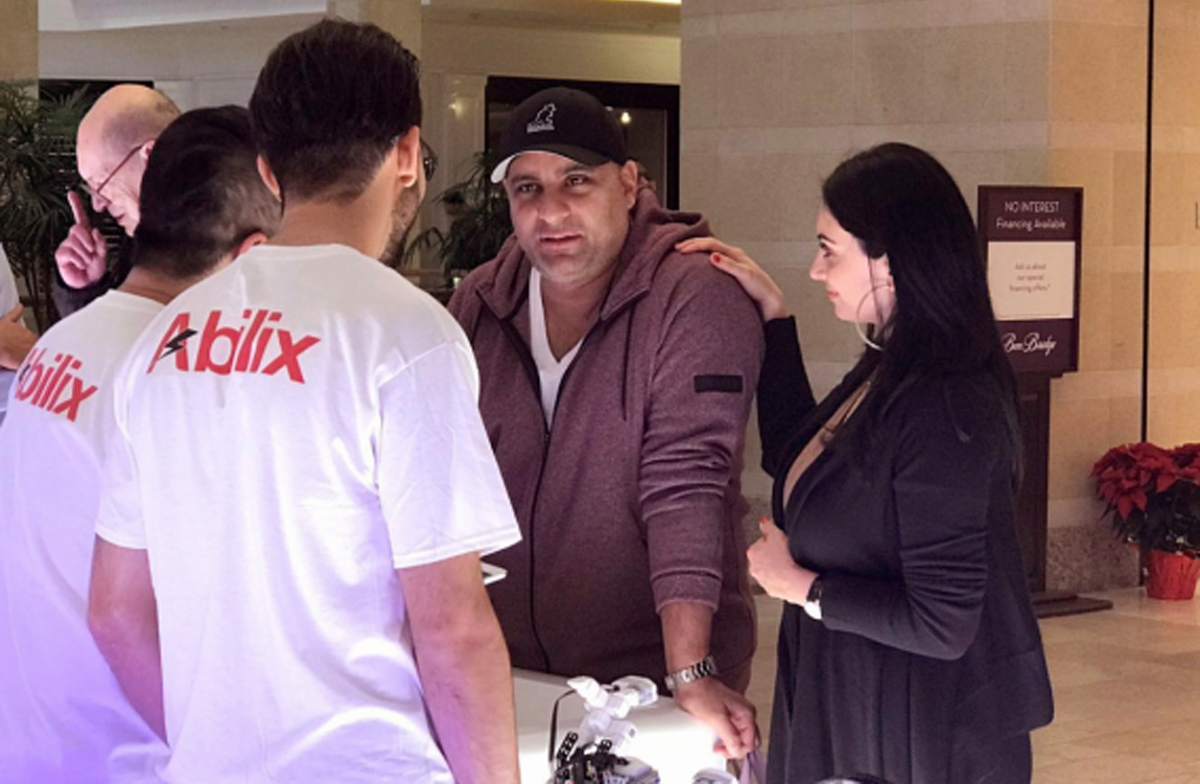 Famous Canadian talk show host Russel Peters visited Abilix American flagship store
Abilix has quickened the pace to proceed to global market and working hard to prepare for To C international market so that it can ensure its glorious position in the world. Let's wait and see.