On January 5th American local time, the 50th International Consumer Electronics Show (CES) opened grandly. The venue Las Vegas therefore became a holy land for those electronic product practitioners, media and zealots. This year, the heated robotic products has been highlight of CES. Abilix's presence as developer and leader of global educational robot made it ace of the show. It was welcomed by visitors and noticed by media.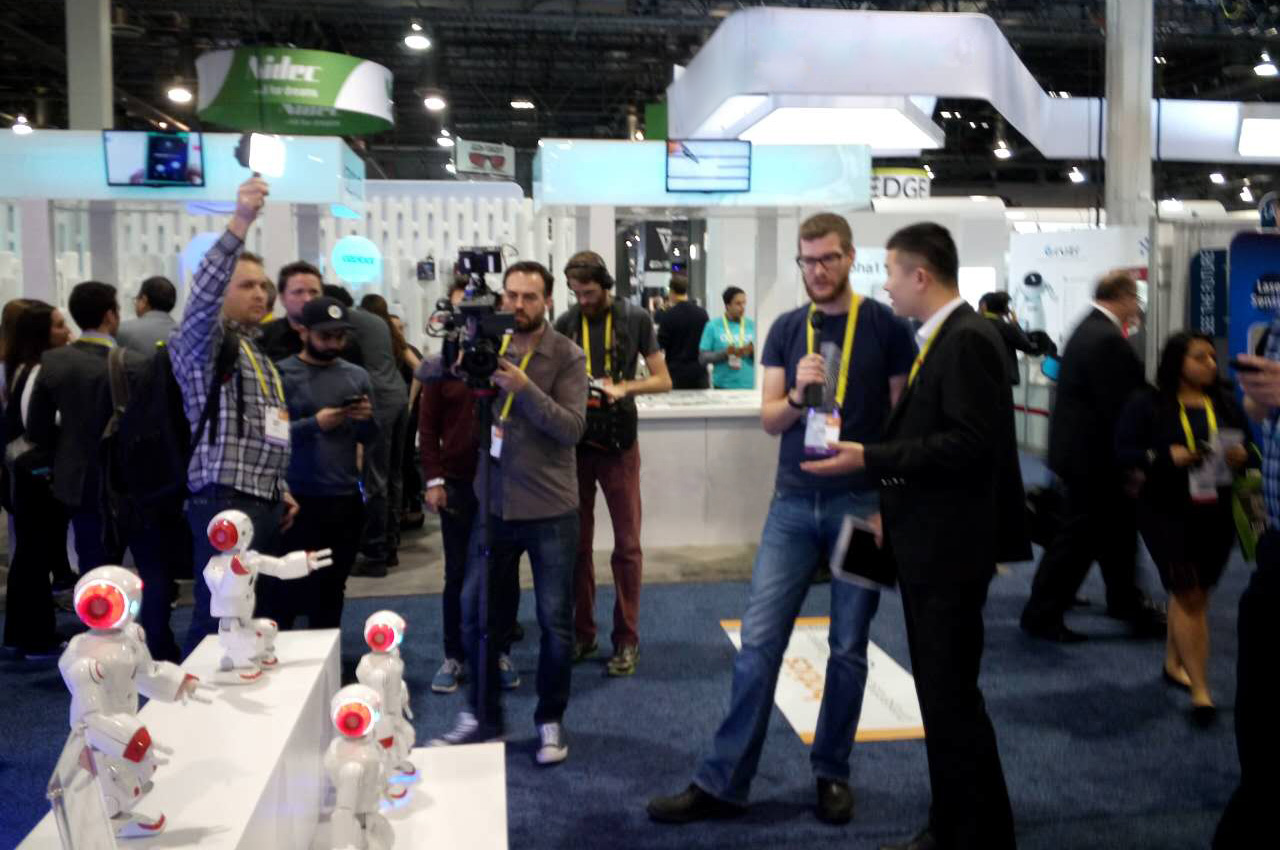 American media authority Voice of America was interviewing Abilix at CES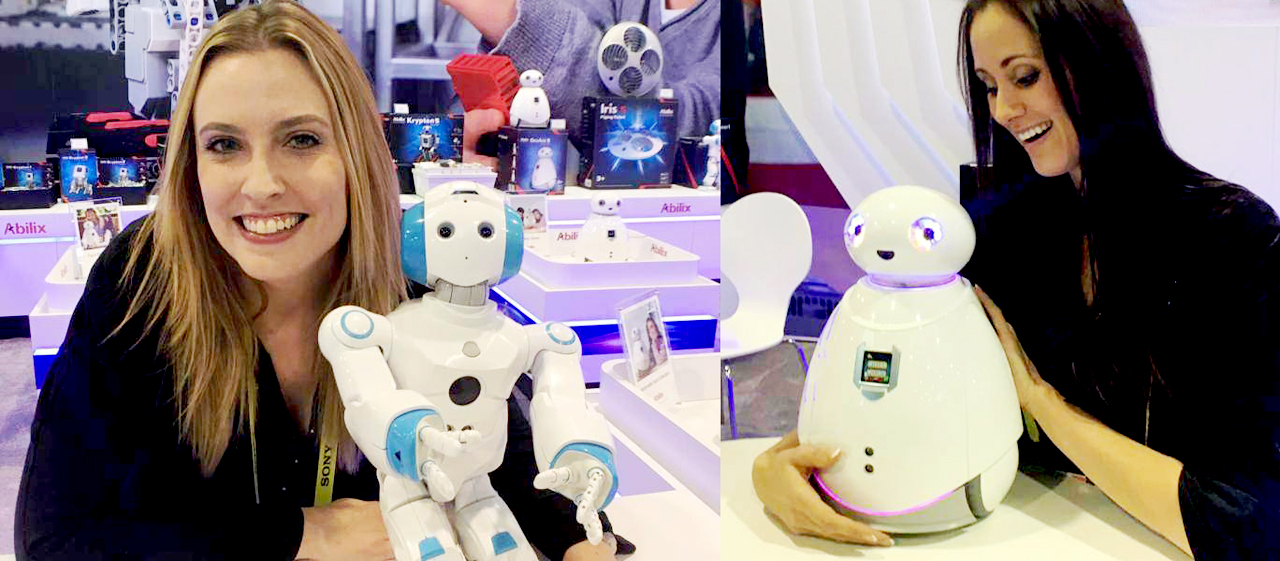 the popular Abilix was even liked by grown-ups
Educational robot is a brand new category initiated by Abilix. Educational robots are intelligent robots used for education, aiming at extending project designing and practicing space. They are effective platform to train success ability (balance of analytic, creative and practical abilities) and enhance scientific and technological literacy. Having undergone 20-year development, educational robots are ready to become educational products expanded worldwide.
We saw new breakthrough in the four series of Abilix. Brick series Krypton, mobile series Oculus, humanoid series Everest and flying series Iris are totally for different style of educational robots.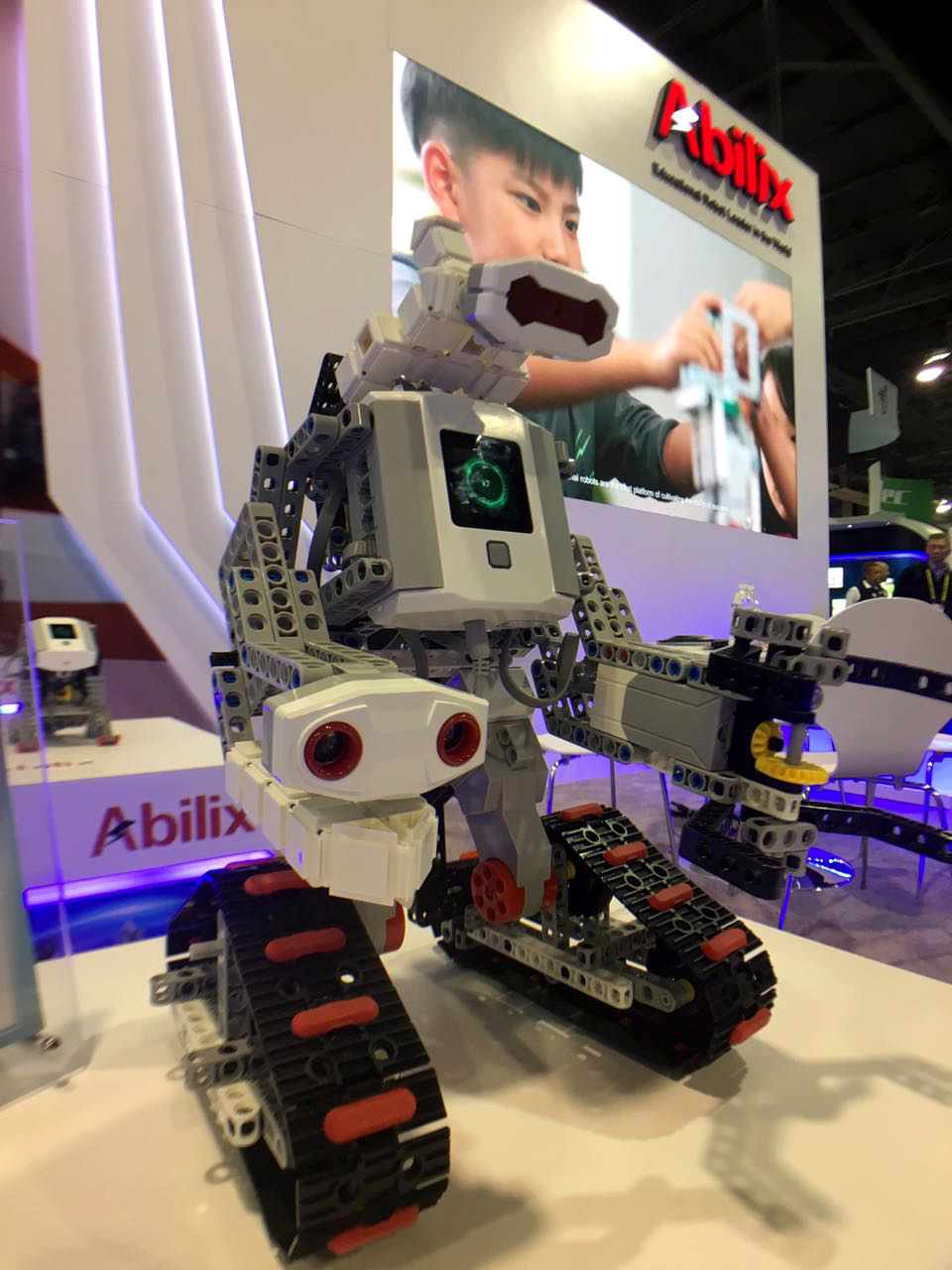 Abilix Educational Robot Brick Series Krypton 7
Brick series Krypton is featured by its six faces attachable system, which provides large creative space. Adolescents can make up their minds to build up models like planes, motorbikes and the Eiffel Tower. Besides, its possesses versatile and powerful controller, which is faster and can even make voice and face recognition.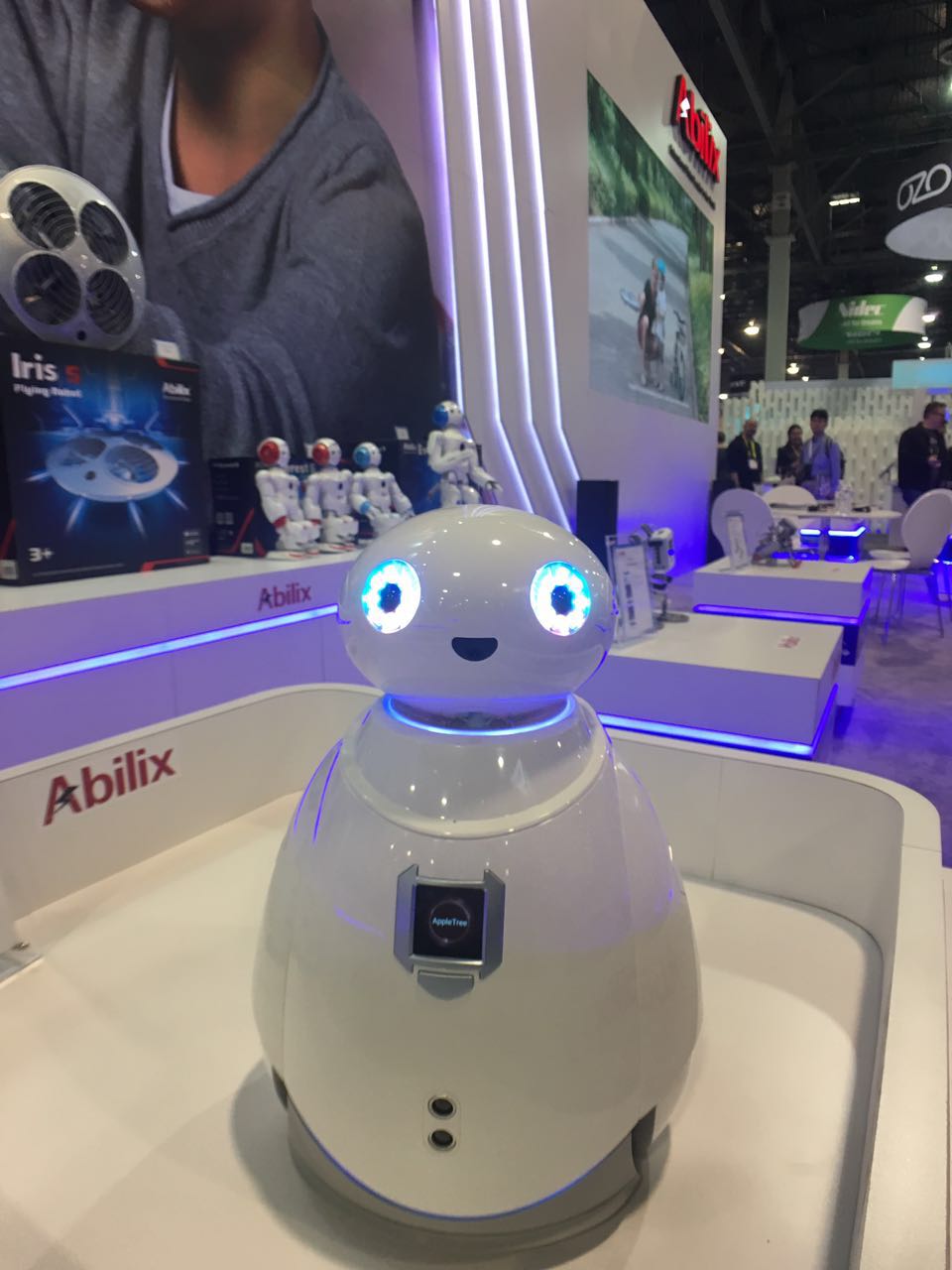 Abilix Educational Robot Mobile Series Oculus 5
Mobile series Oculus has cool outlook, various sensors and actuators. The powerful brain, programming APP and cyclone dust collection system make it leader of mobile educational robot. Currently, the automatic cleaners in market can only do cleaning randomly. Oculus is different. Adolescents can design smarter program to motivate the Oculus to do cleaning.
Flying series Iris is the flying educational robot first released for adolescents. It posses core technologies invented by Abilix, which enables it to perform extraordinarily in safety and droop-proof. The fully enclosed protection system and the 360 degree obstacle avoidance technology guarantee the safety of adolescents. Robots can be undamaged even propped from upper side.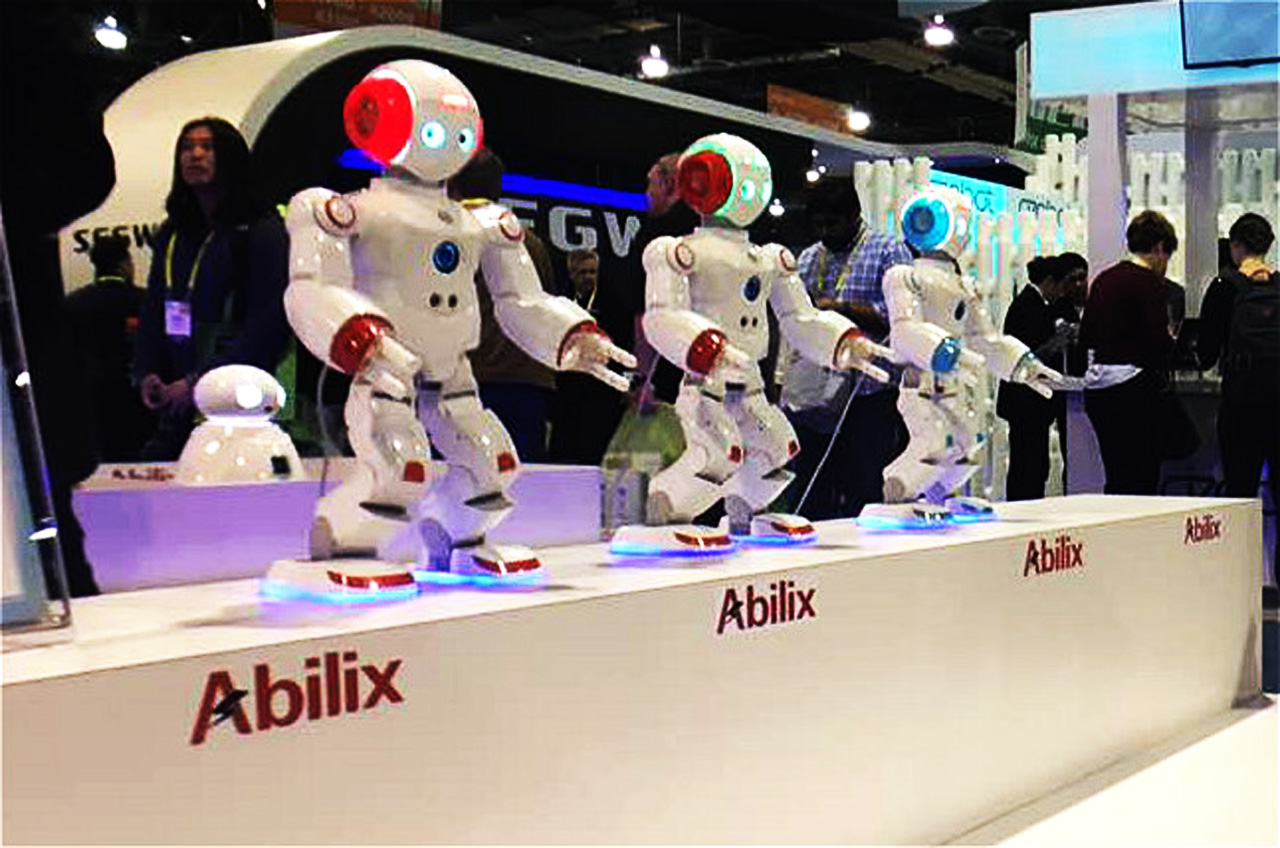 Abilix Educational Robot Humanoid Series Everest 5
The unique invention of humanoid series Everest-its 2-DOF hip joint intelligent motor enables it to walk and turn like human beings. For the time being, similar products on the market can only turn while sliding, which is really stiff.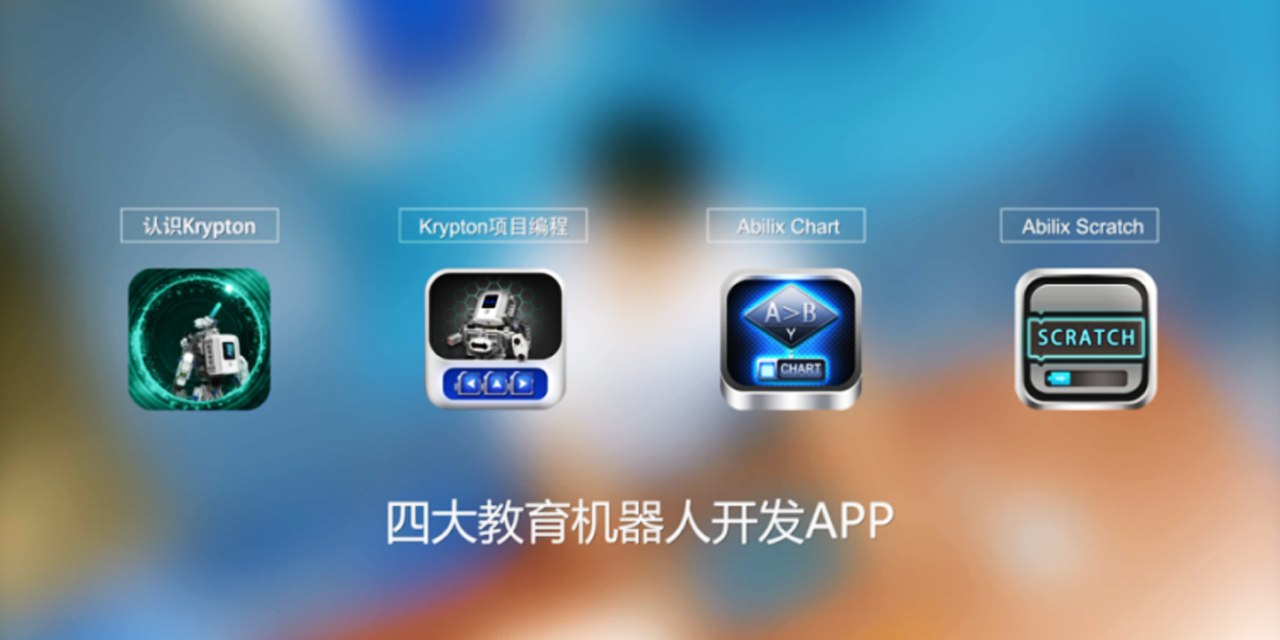 the progressive programming system
The revolutionary programming of Abilix go from easier to difficult. Kids aged 3 to 5 can use project programming, the primary and secondary students can use chart or scratch apps, for high school students, they can use C language or java apps to program. Among all Apps, the project programming app and chart app are designed for students of lower grades to train their success ability and enhance their scientific and technological literacy.