The "OFweek Robot Awards 2016" was unveiled in Shenzhen on November 17, 2016. Abilix won the award of "Best Technology Innovation Product of the Year for Service Robot" on the ceremony. Hosted by OFweek.com and FBBLife.com and cosponsored by robot.ofweek.com, the event aims to encourage innovations in the robot industry, promote industry-academy-research cooperation, and accelerate the transformation of high-tech achievements.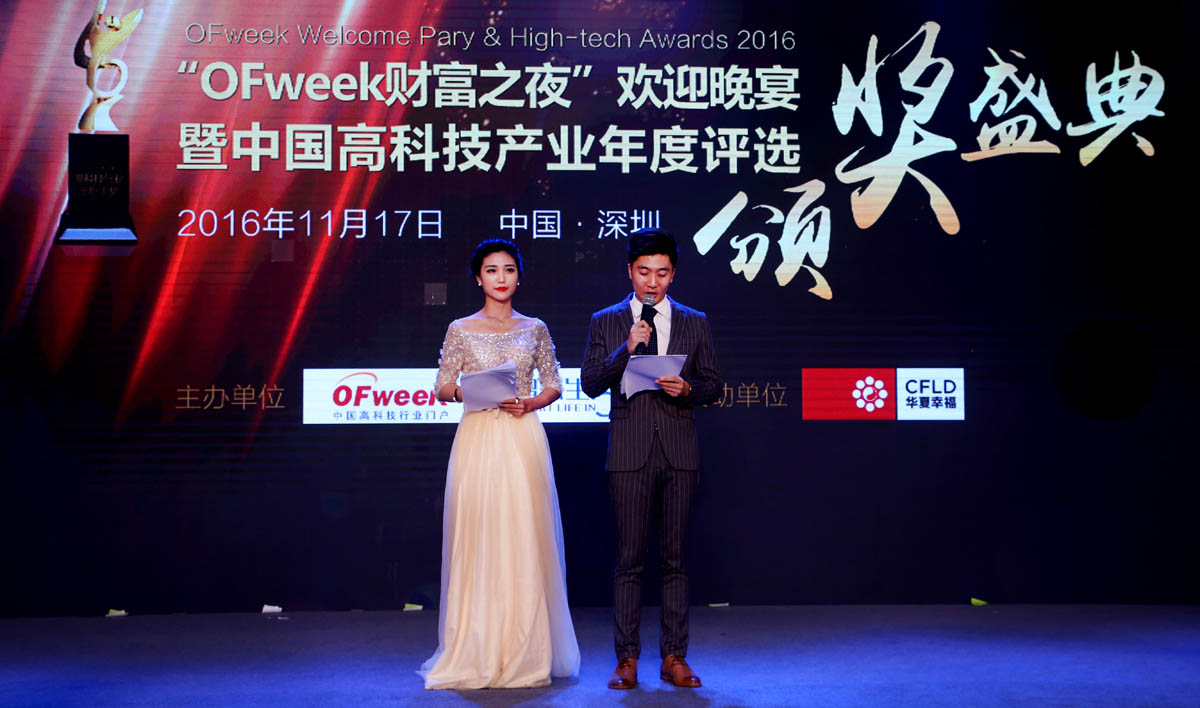 Created in 1996, Abilix is a global leader in educational robots. For the past 19 years, Abilix has been focusing on the TOB market, and has just released educational robots for household consumers in this September. Currently, more than 21,500 primary and secondary schools, 1000 plus universities, over 1200 school robot labs and 200 plus robot activity centers in 31 countries and regions around the globe are utilizing Abilix series as their platforms for teaching, competition and scientific and technological activities. Meanwhile, the product sales and service network, online shops and offline experience shops have been created worldwide for Abilix household series.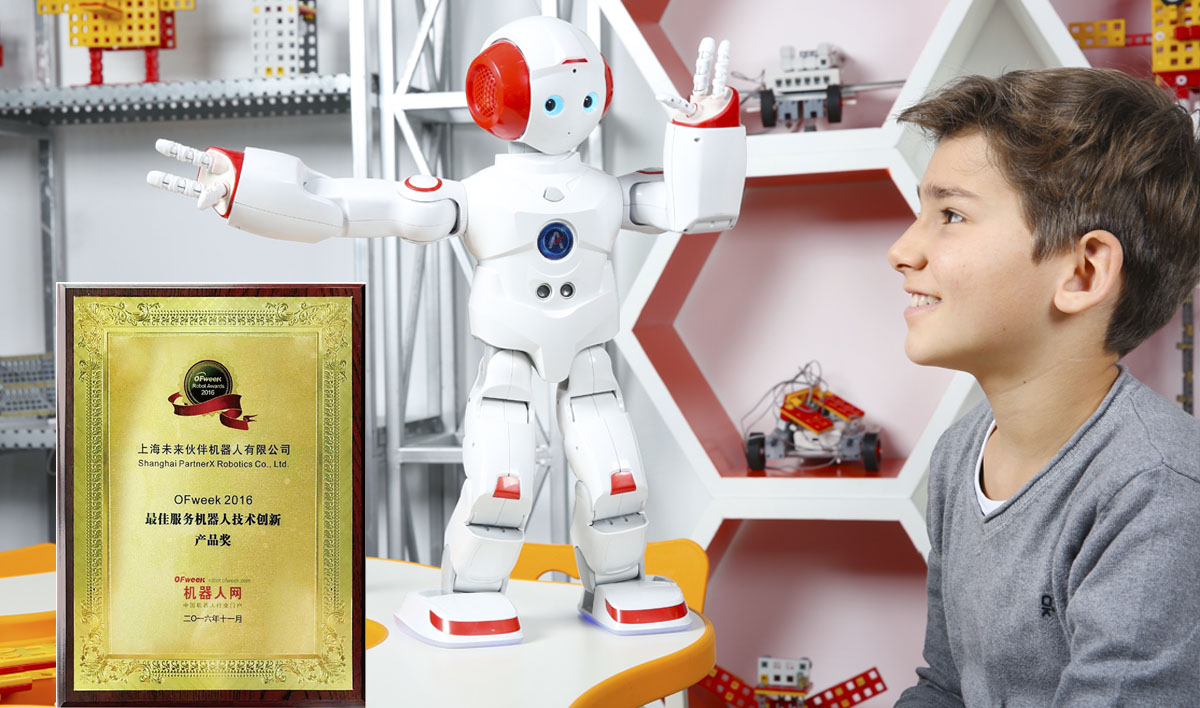 Abilix Everest humanoid series won the title of "Best Technology Innovation Product of the Year for Service Robot" by virtue of its "2 DOF hip joint and dexterous hands that can realize free bending, high flexibility, and relatively high level of integration of human-computer interaction functions".