During the GeekPwn 2016 Carnival held in 1933 Old Millfun in Shanghai on October 24, the squad composed of Abilix Everest 5 series staged a dazzling performance of breaking and waving dances. The cool dance moves coupled with the brilliant visual and audio effects caught the eyeballs of all.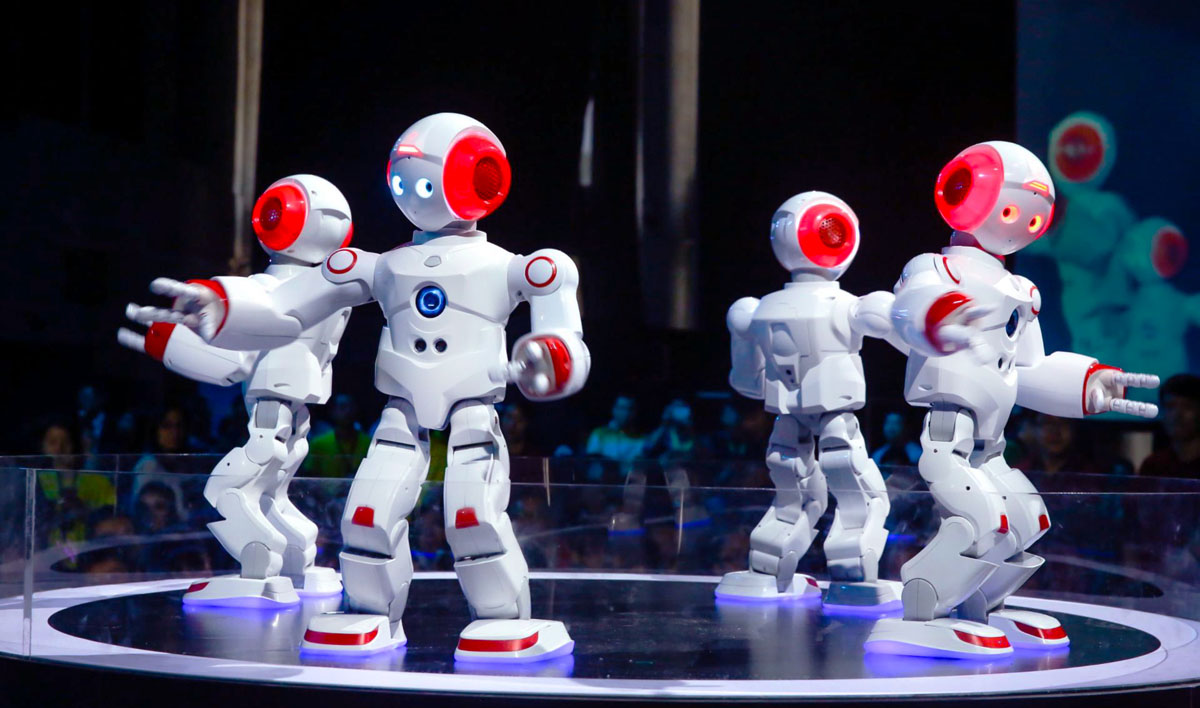 Performance of Everest series robots on the carnival
Top science and technology event, with a focus on robots
Geek means "white-hat hacker" while Pwn means "to appropriate or to conquer to gain ownership". As indicated by its name, GeekPwn means the hacking of new devices and systems. It is the world's first security geek (hacker) contest platform for geeks focusing on smart life.
This year, GeekPwn 2016 Carnival went live simultaneously in Shanghai as the main stadium and Silicon Valley of the United States. The event attracted thousands of hackers and enthusiasts, with the world's top white-hat hackers competing against each other. In addition to the traditional "smart life" section, the carnival also introduced AI, robotics vs. reality and other new directions. Robots, as keyword for the future science and technology, became the focus of this year's event.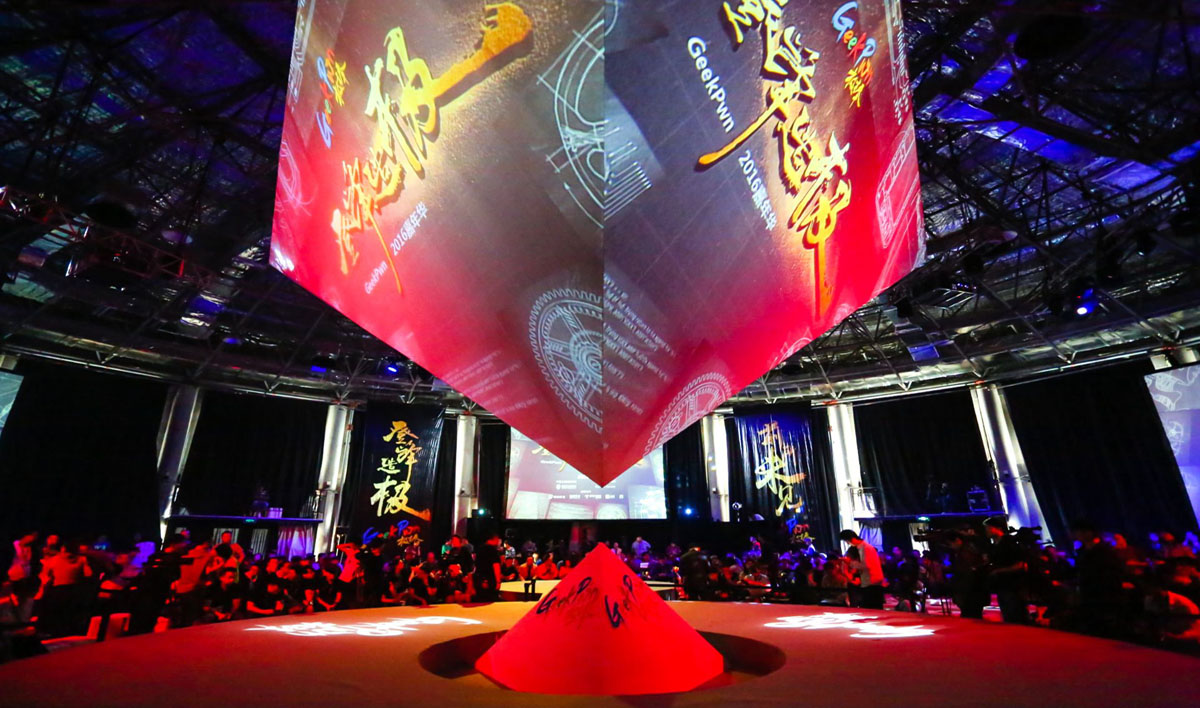 Site of GeekPwn 2016 Shanghai Carnival
Dazzling dance performance by Everest series, and black technology behind the cool dance moves
The Everest series launched by Abilix this September is undoubtedly the hottest and leading humanoid educational robot in the industry. It has 22 degrees of freedom, second to none in the industry. More importantly, it is equipped with the 2 DOF hip joint and dexterous hands originated by Abilix, so that Everest can imitate human motions more meticulously and hence exceed other dancing robots in the market.
No doubt Everest 5 robots were invited to act as performance guests on the Carnival and attracted much attention on the site.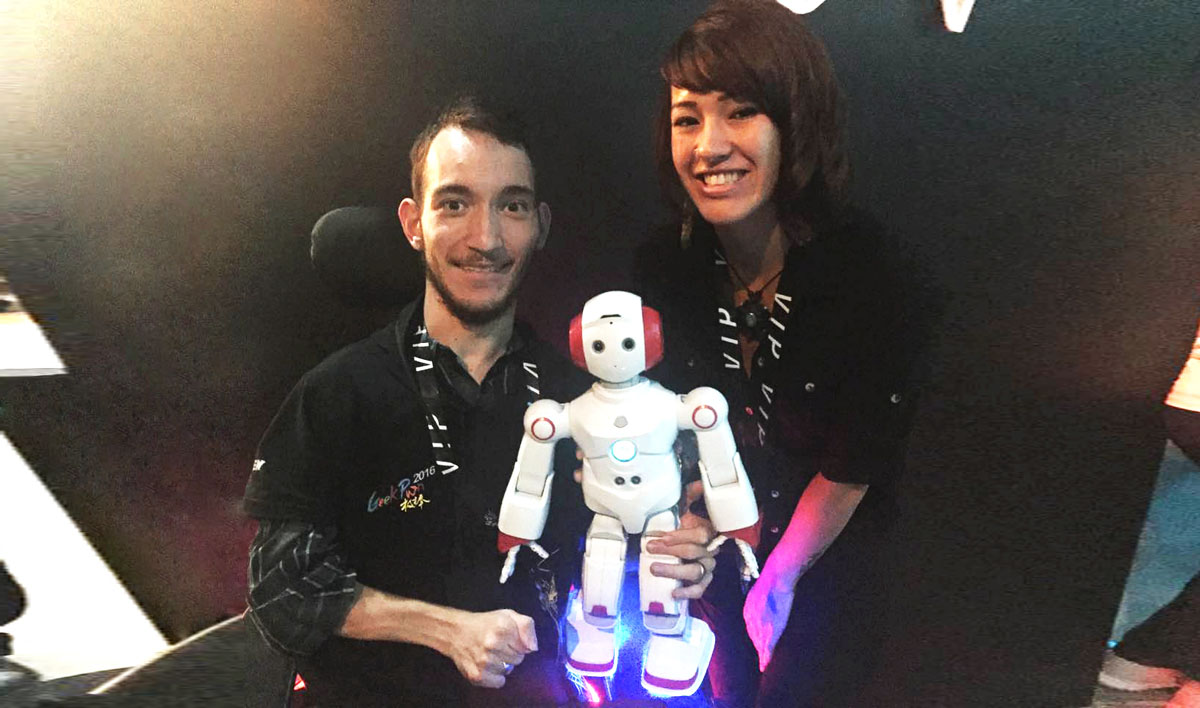 Photo of world-renowned white-hat hacker Stephen Chavez and Everest