East China Regional Tournament of WER Contest was held in the Affiliated School of Shanghai Jin Yuan High School on June 10th and June 11th, 2013. Over 100 primary & middle school students from 6 provinces of East China attended the contest and showed their thinking ability and innovation capacity in Shanghai of China. The contest is organized by the organizing committee of WER China. Besides, ABILIX is the only sponsor brand of the contest.
The playing field became available for debugging. Players were making full use of every minute for making sure their robots could adapt to the playing field.
June 10th, 2013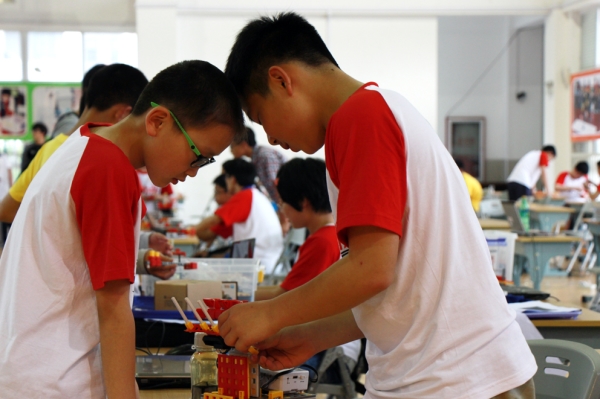 Assemble the robot as soon as possible.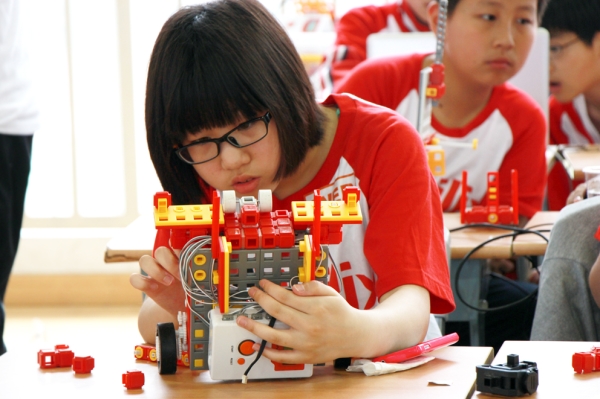 The sensor needs adjusting.
This task is not completed well.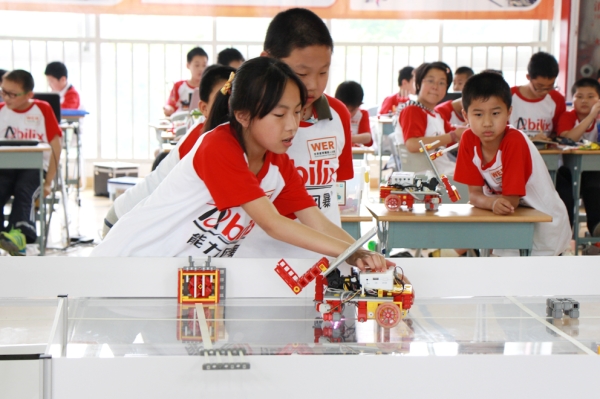 The robot always goes wrong in this position.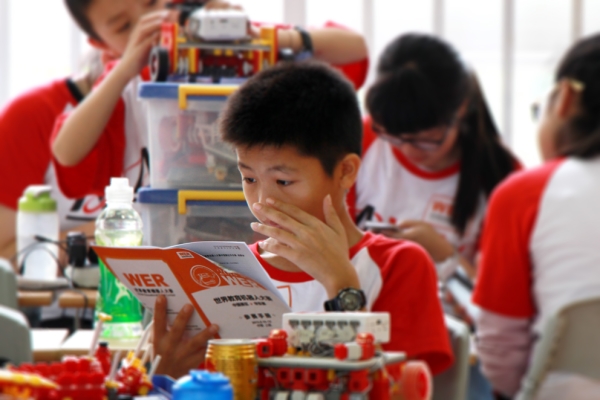 Study the contest rules again.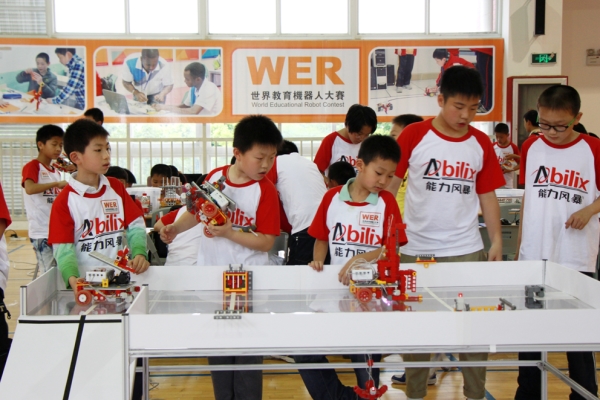 Let me see whether they debug well.
June 11th, 2013
Three additional subtasks were released.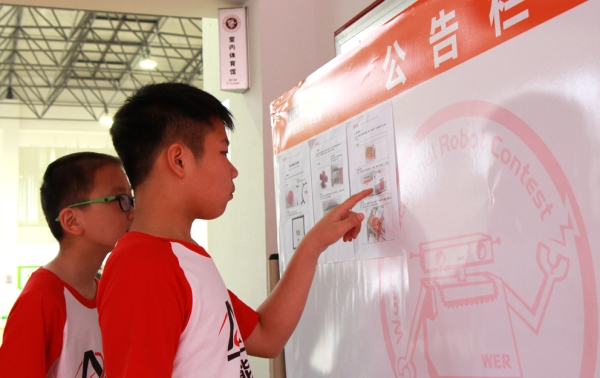 Hurry up. Let's see what additional subtasks are. Can we fulfill one of them?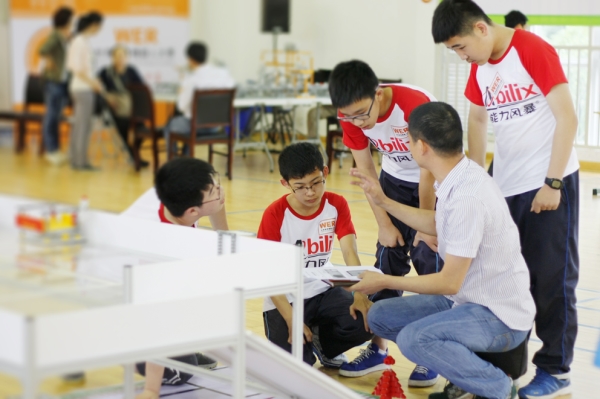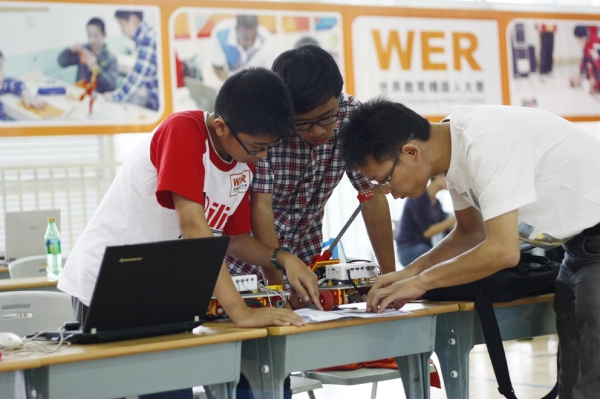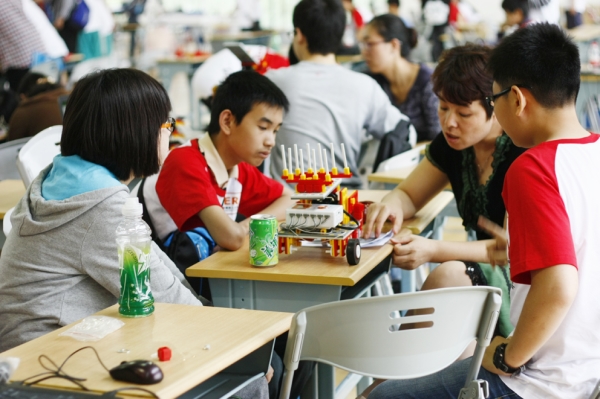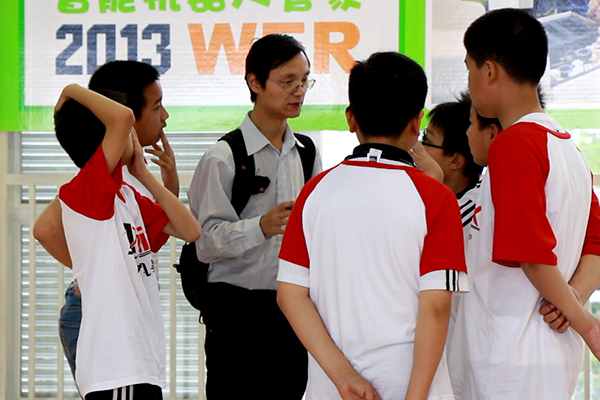 After getting additional subtasks, teachers and students were given a few minutes to decide their strategies. Though teachers were in a hurry, it could only be the students to debug their robots. So it depended on the practice ability and the daily training of students.
June 11th, 2013
East China Regional Contest of WER Contest formally started.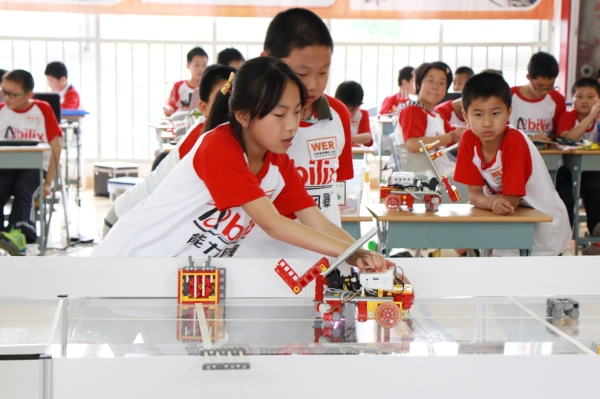 Opening ceremony of the contest
Study the contest rules again.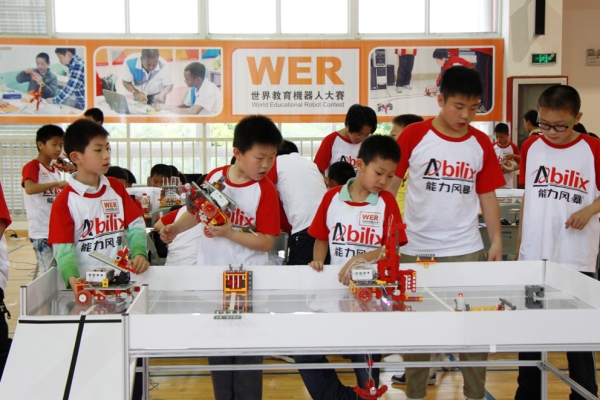 Let me see whether they debug well.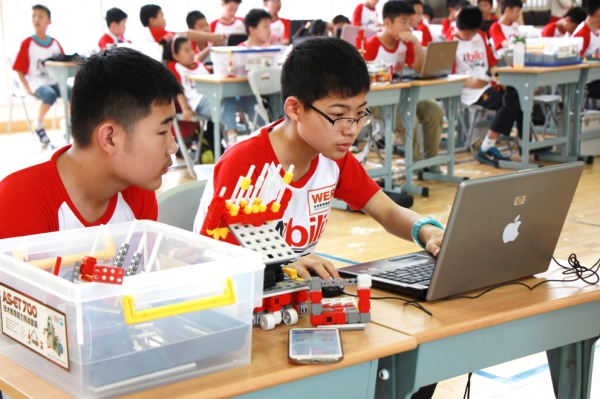 Preparation zone: The contest will start soon.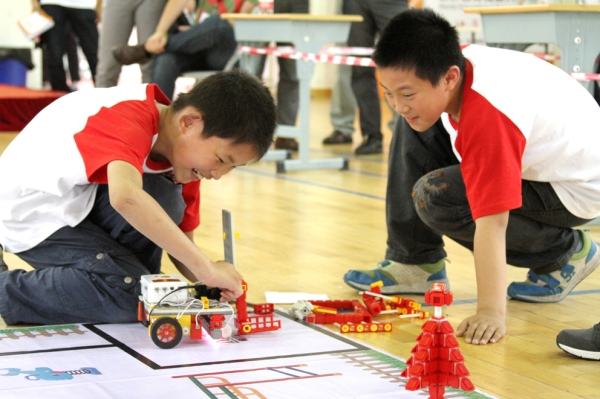 Assemble another part for fulfilling another task.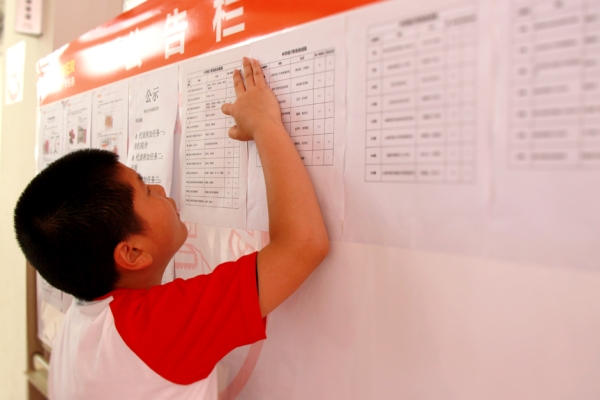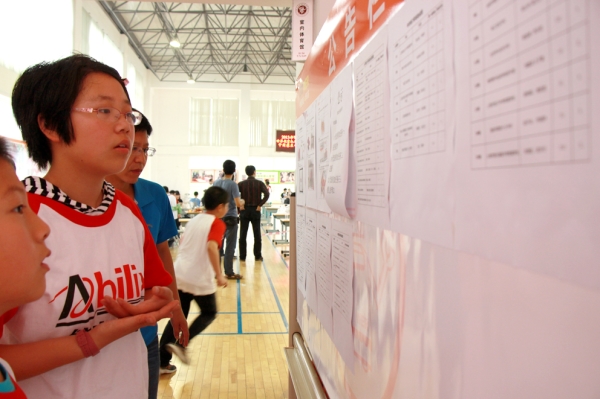 First round over: Let's see our scores and other teams'.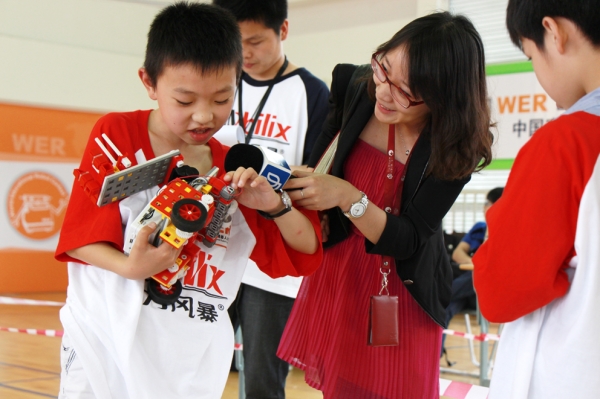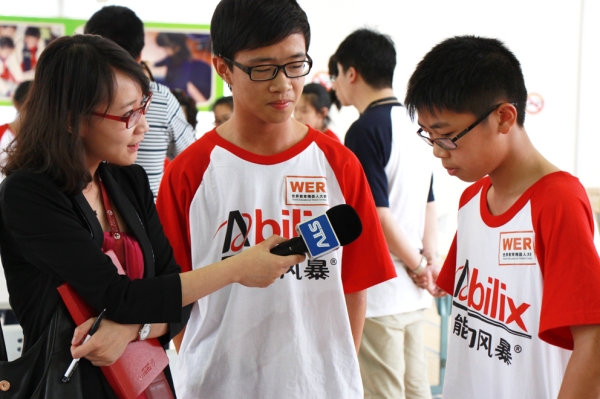 Media interviews a player. He is a little shy since robot didn't perform well. We will try harder.
The closing ceremony and award ceremony started.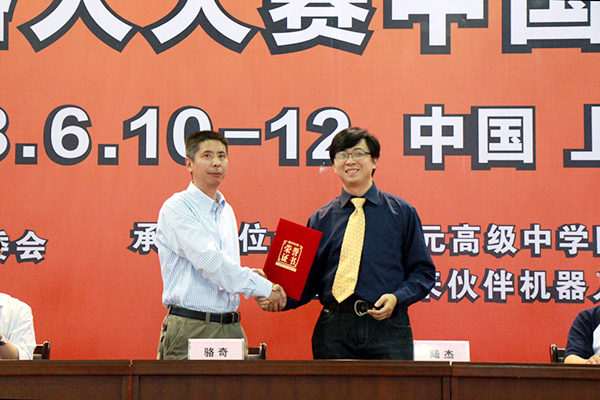 Thanks go to Jin Yuan Affiliated School.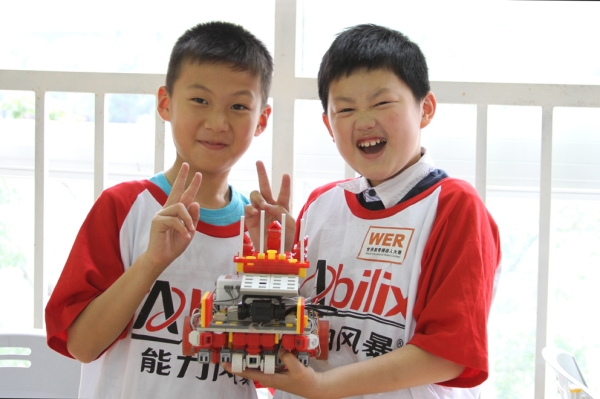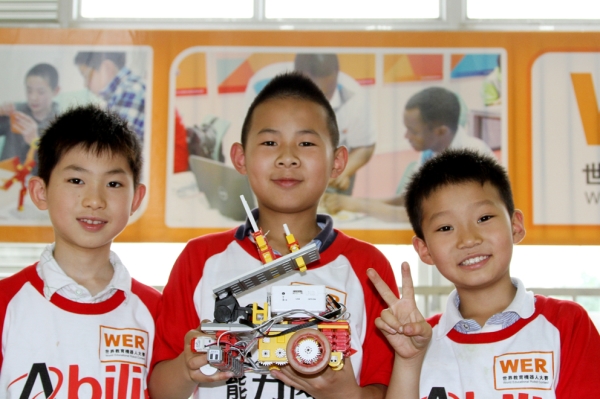 No matter what the result is, students are all winners. Because they have learned more knowledge, improved their skills, gained more confidence and mastered how to do teamwork during their preparation, training and competition process. Students' smiles are the best return to the host and organizers.